The message behind Carpe diem by Olamide
The world is on standstill as Olamide Adedeji aka Olamide baddo, the CEO YBNL records released his latest album for the year 2020.
The album which he titles Carpe Diem was released today, 8th of October, 2020 to show the world that he is still an embodiment of consistency and accuracy.
The 12 tracks album features fireboy (one of his signees), peruzzi, bad boy timz, bella shmurda, and Omah lay.
Olamide is leaving no stone unturned in his quest to shake the music industry as usual. This time he is going global.
The rationale behind his choice of album title which has caused curiosity in the mind of his fans worldwide is simple that people should enjoy life while it lasts.
Carpe diem is a Latin phrase which simply means : "pluck the day" or "seize the day"). This phrase was used by the Roman poet Horace to express the idea that one should enjoy life while one can.
Death however is inevitable,  tell me why one should then not enjoy while alive. Not forgetting the fact that "problem no dey finish", therefore one shouldn't let depression or other quest for a better life to distract or hinder ones enjoyment.
Kudos to Olamide for this great creativity.  He has done well.
You may like
Bizzyaski features Slimcase in New debute titled Indaboski
Multitalented and industrial Nigerian Artiste, Bisola Ojikutu known as Bizzyaski, has once again shown his prowess by releasing another depute to update his music fans on how far he has been working hard to put a smile on their faces. The track which he titles "Indaboski" dropped in June, 2020 has been on the playlist of many as he features Slim case to spice the street jam up.
According to the artiste, after he dropped his first single which is Pandemic, he noticed that a lot of people responded to the song simply because it is danceable.
He explained further that on his Whatsapp, his childhood friend challenged him to sing about the trend in town which is Indaboski. That very night, he jumped on the beat and did justice to it.
The new song which is titled after Prophet Odumeje's nickname "Indaboski" really shows how talented he is on the new street anthem of the year. Indeed his song has become the street anthem of the year gaining several consistent airplays and Dj plays.
Proud of his work, Bizzyaski explained further that after recording the song that very night, he felt the song would fly without anyone, but to make it more acceptable by the street, he had to call slimcase and he liked the song.

Asides being a musician, Bizzyaski is the most sought after tattoo artist in Nigeria having crested tattoos for many top celebrities like Iyanya, Charly Boy, Terry G, Side 1, Danny Young, AY.Com, Adol and others. He even crested the breast tattoo of popular sultry Yoruba actress Iyabo Ojo, including that of Big Brother Africa winner, Karen Igho.
When being asked how long he had been in the industry and how far he would love to go, Bizzyaski explicated that he has been in the industry for a while, and to him, he is just getting started. "Have a very long way to go. And by his grace, it will be achieved" .
Talking about who he would love to work with in the industry, his response was "I can work with anyone whom I think suits the type of music I'm putting out".
The much anticipated Indaboski Video which was released few days back was needed to enhance the trend of the audio which was released few months back. The video was shot in Shot in Newyork by HG2. Interestingly, Bizzyaski concluded by saying God and family are his sources of inspiration.
Mark Angel Finally Replies Kemi Olunloyo On How Emmanuella Got The Money To Build Her Mother's House!
There is an adage which says "The gentleness of a leopard doesn't denote its stupidity".
Just because some people are silent on some issues doesn't mean they don't have something to say, neither does it mean that they are gullible.
Alas, Mark Angel has finally spoken up about the controversial question and cheap shot of Kemi Olunloyo to the young and talented comedian.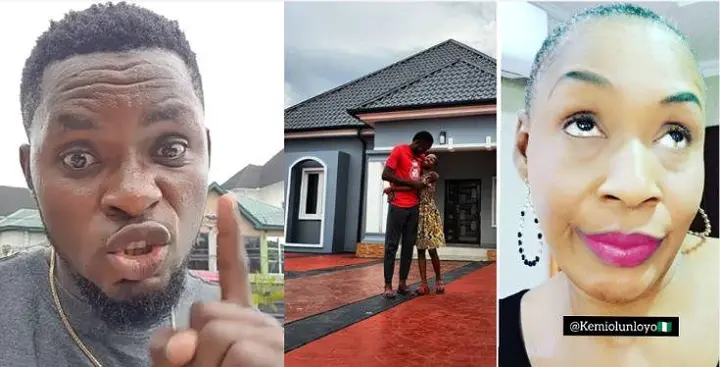 I'm sure we all remember that some days ago, the young Emmanuella built a house for her mother. During that period, Kemi Olunyo reacted and tweeted that Emmanuella should tell the public how she got such money at her young age to build such a house for her mother.
Mark Angel made it known to the public via an exclusive interview with Punch on Facebook live. Mark Angel stated that Emmanuella could afford to build the house.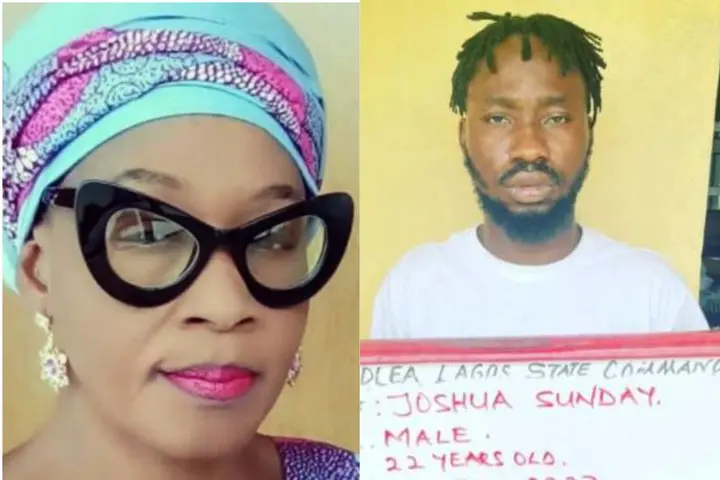 According to Mark Angel, he said, "Emanuella earns money, so she has money to build whatever she wants to build. She can afford it. Her management can afford it."
Furthermore, during the interview, Emmanuella also attributed her recent success to "God's grace".
Emmanuella said "Everything is God's grace. I never 'experrit'. When God wants to use you, He will use you at the right time".
"You Don't Have To Agree With Me But Don't Insult Me"- Angry Erica Issues Stern Warning To Her Fans
Trouble has been brimming for fans of disqualified big brother housemate, Erica, as in recent tweets, she has taken to calling out some of her fans that are notorious for insulting her when she makes a mistake or says something she shouldn't say.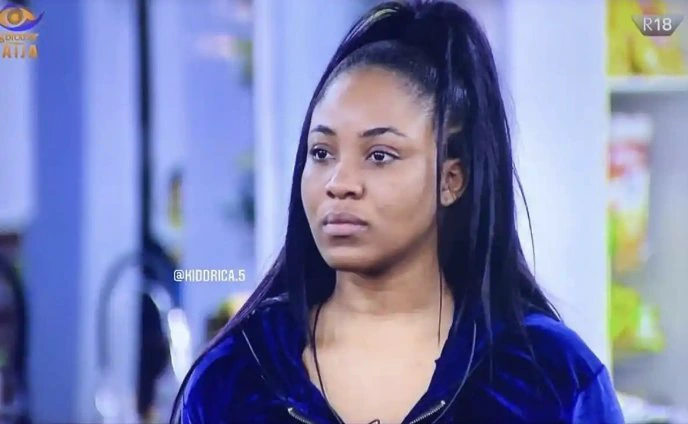 This has resulted in the smiling diva blocking anybody who insults her on her Timeline, and while most of her fans are not cool with it, and has made her aware of their disagreement with her new methods, she has come out to let them know that they can disagree with her, but nobody should insult her.
Check out her tweet here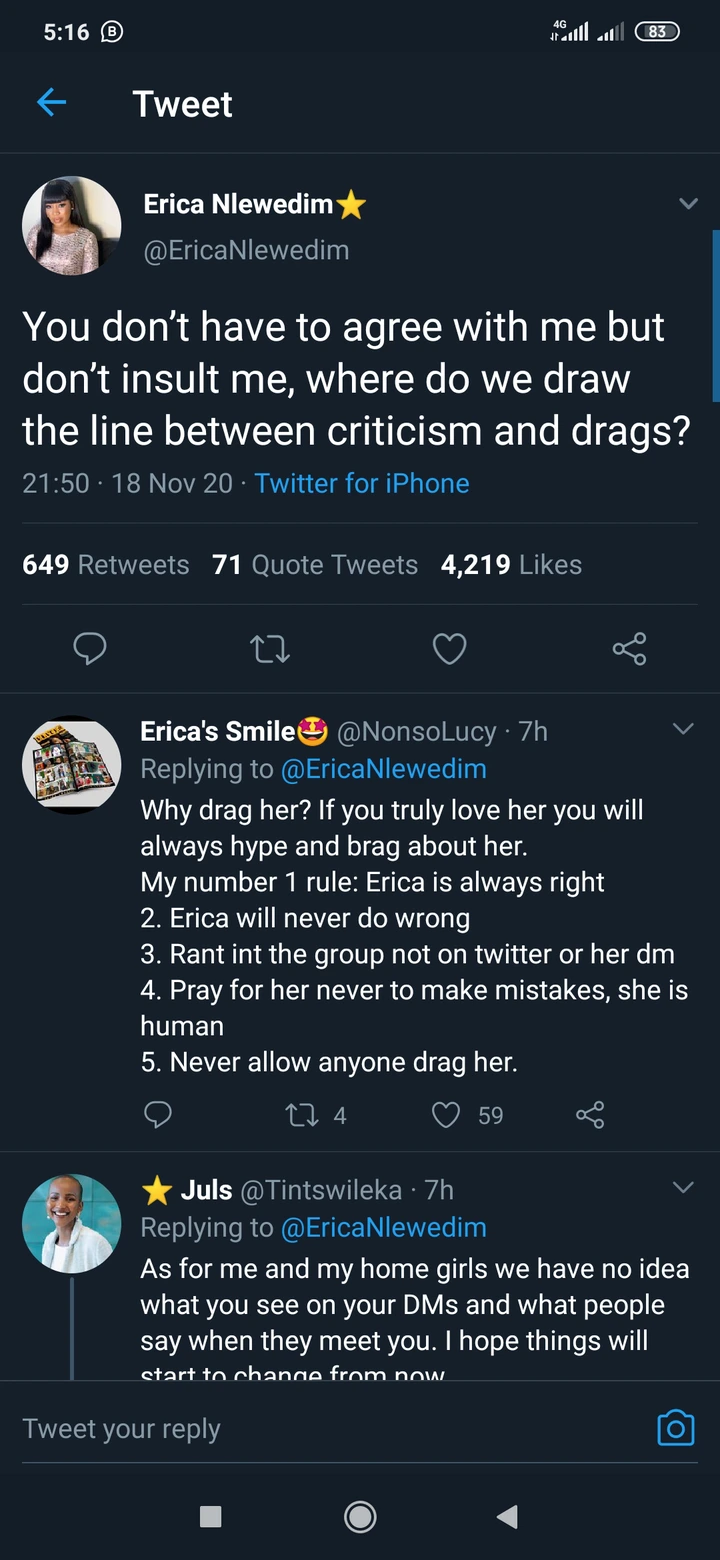 While her major anger is with the insults, I believe that there is another issue behind the scenes, and she just decided to take it out on her fans. Recall that most people agreed that prior to her disqualification, she had not been angry with Laycon, but had taken out her frustration with Kiddwaya on him. Her tweets late night proved it.
See other tweets by Erica last night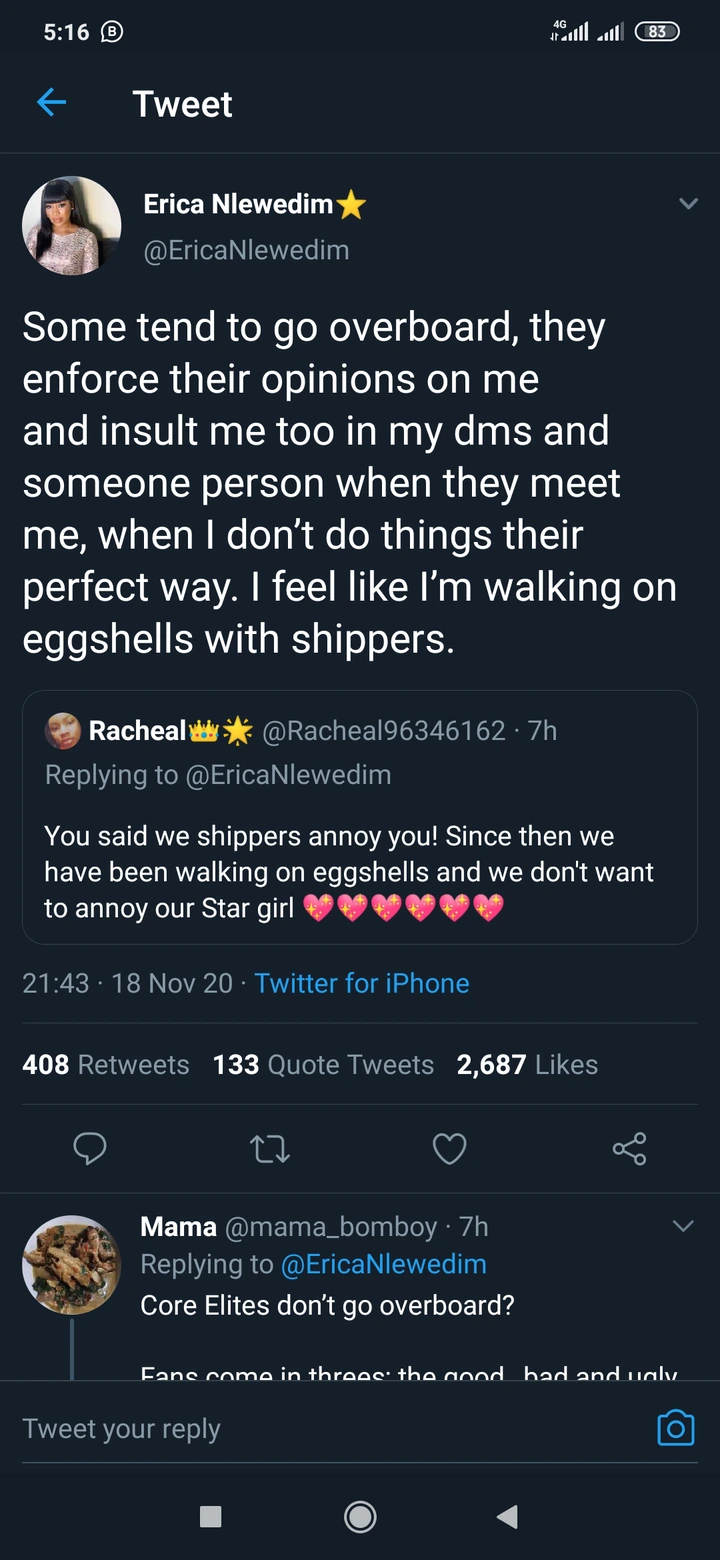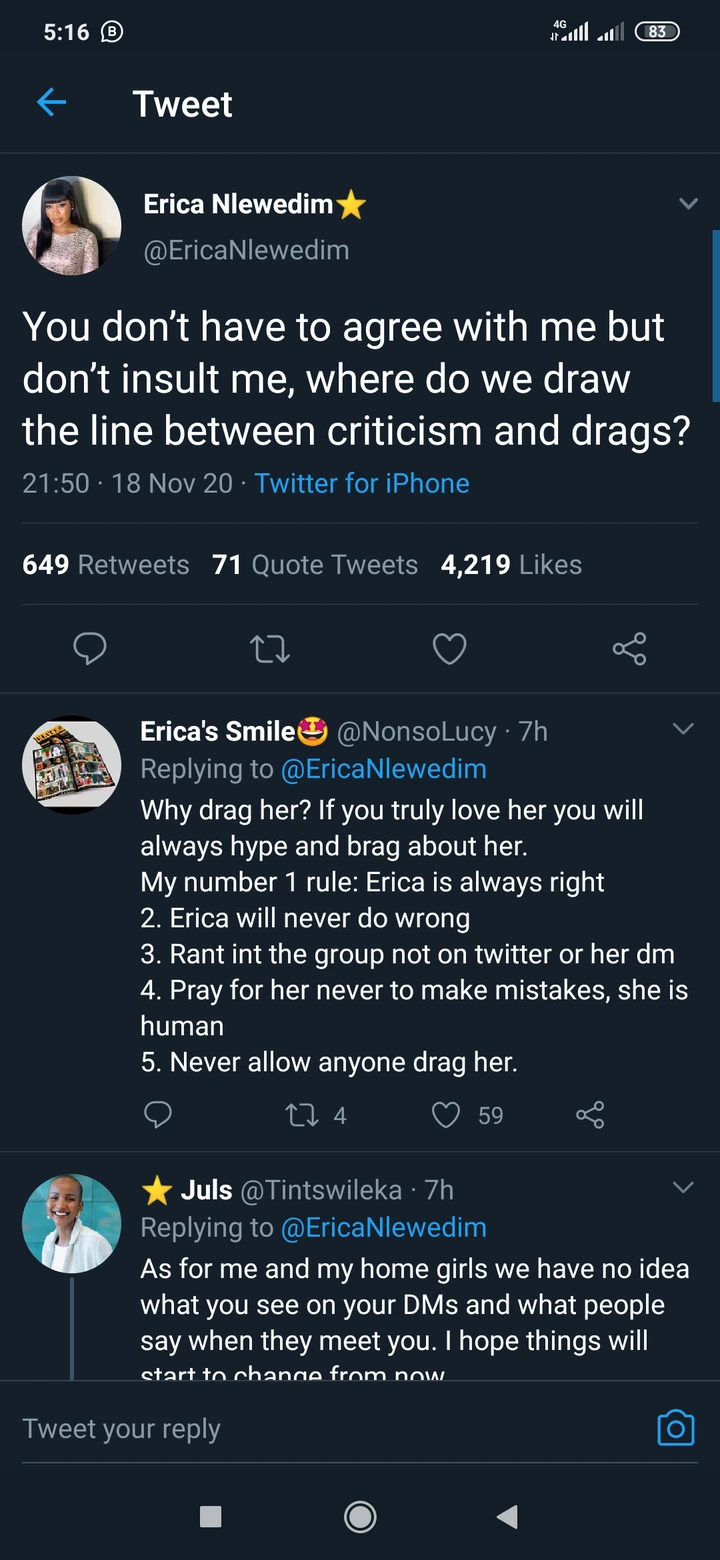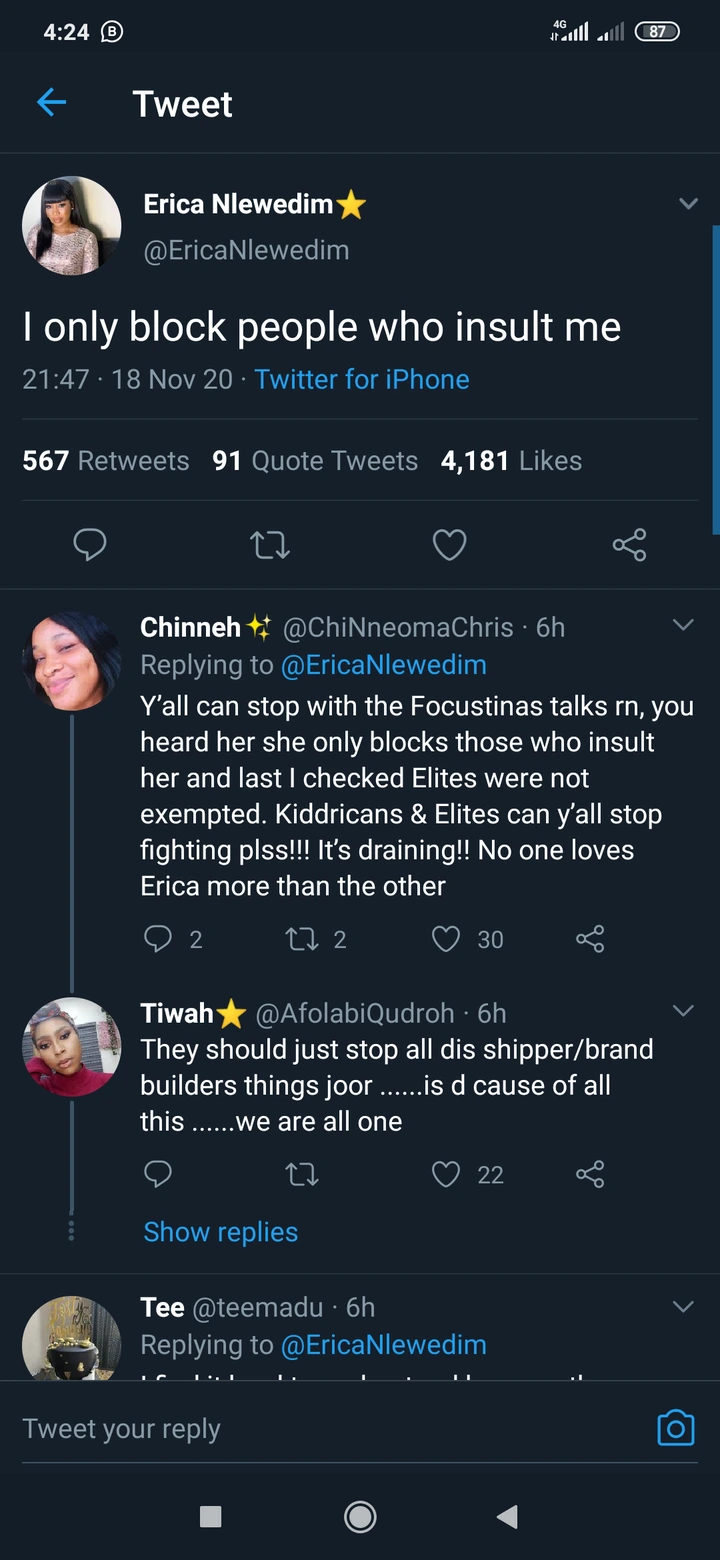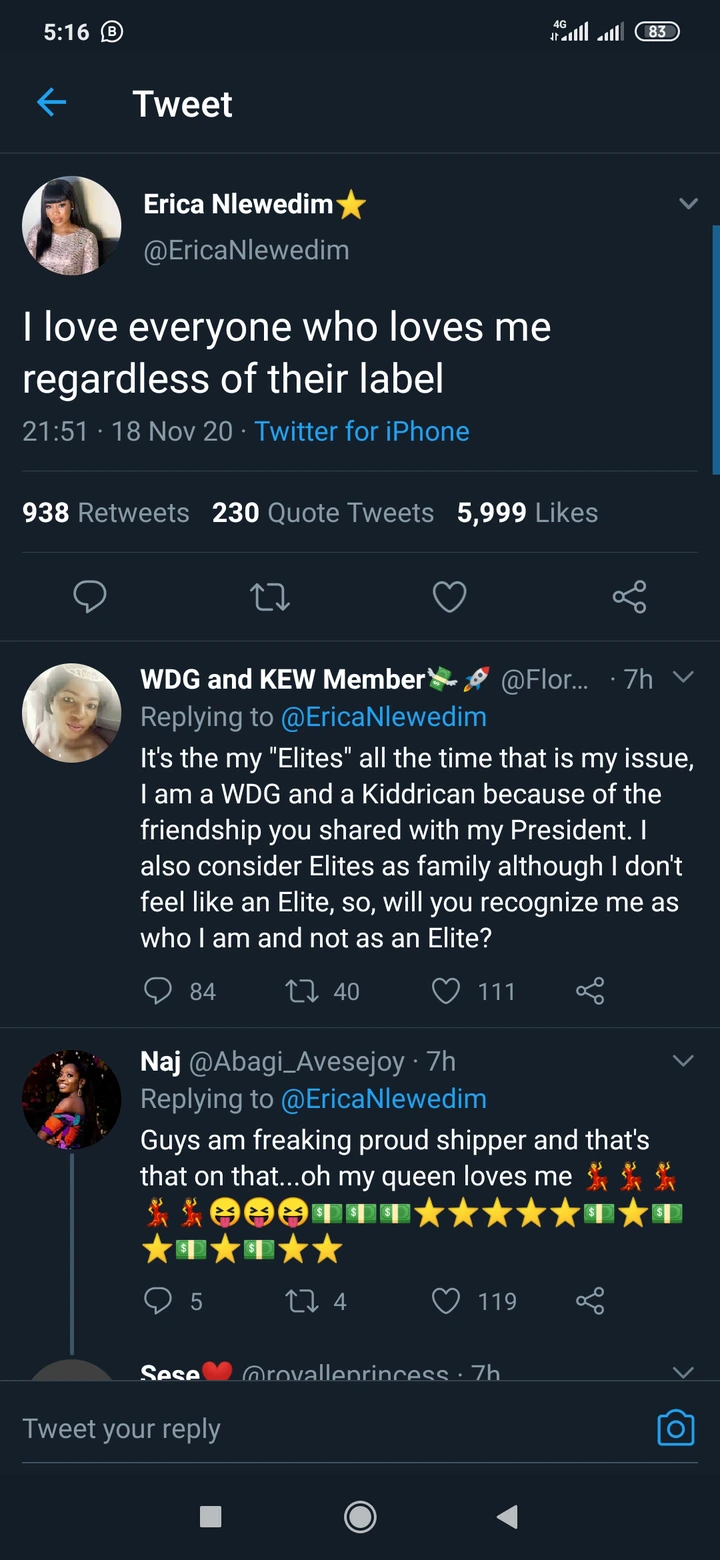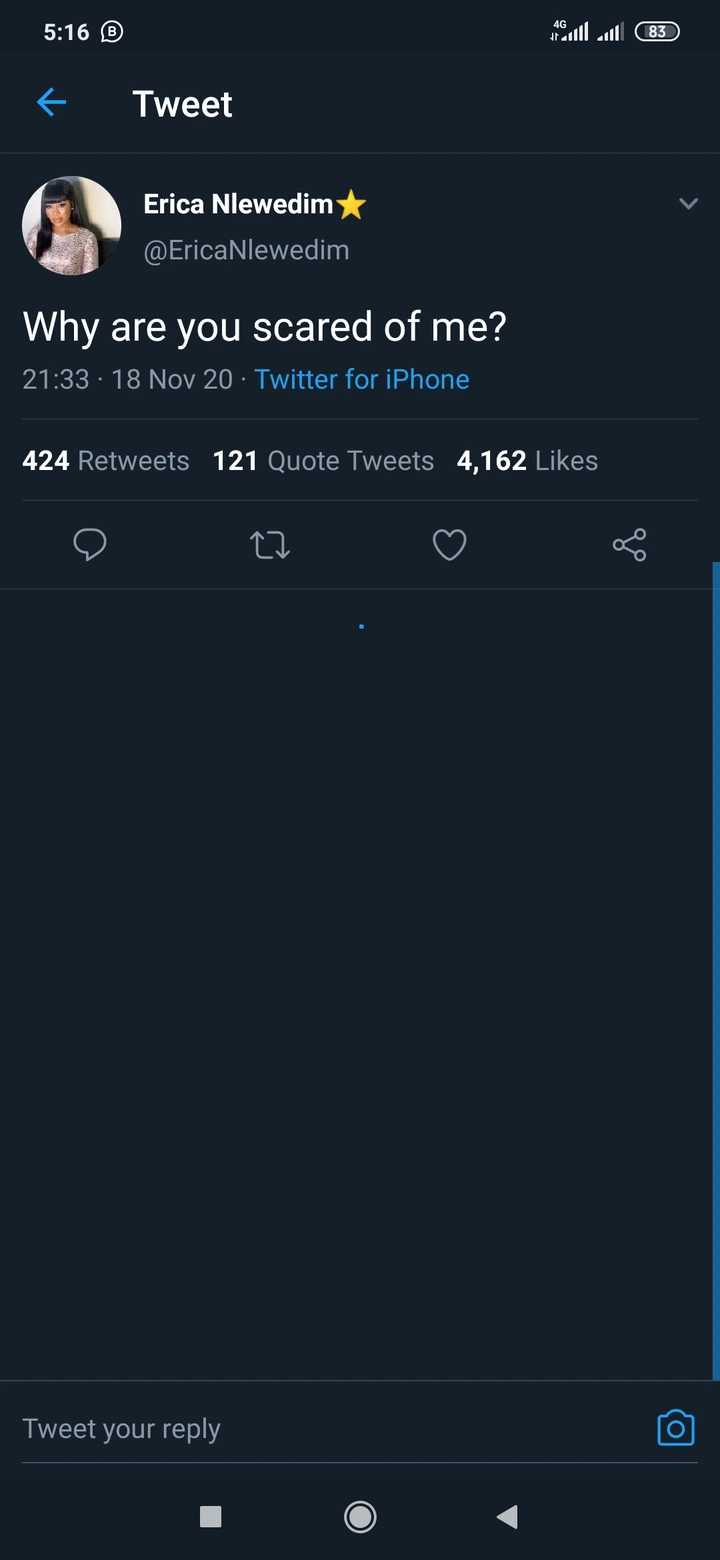 Personally, I think the downside of being a celebrity is taking a toll on her, and she's handling it the only way she has always known how to handle it.. by taking it out on the nearest person. This is a character flaw she has to work on, because if not, she's likely to lose majority of her fans in a no distant time.
What do you think about her rant?. Is she really angry with her fans, or is there another reason for these rants last night?. Kindly drop your comments and don't forget to like and share this post.